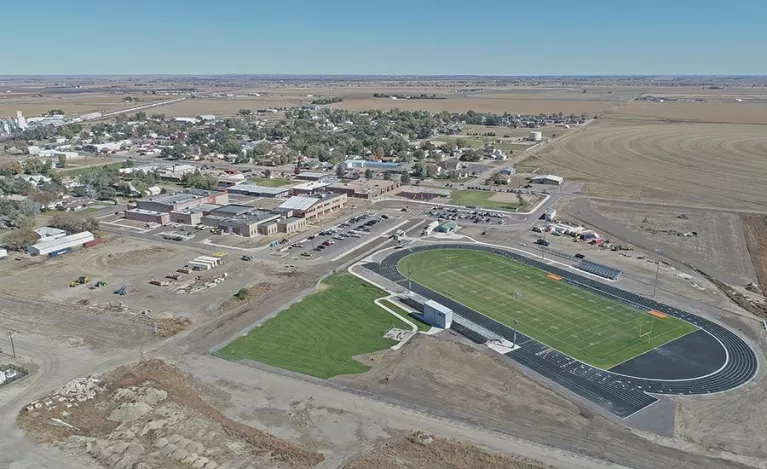 Community Development is important to the Town of Wiggins.
The Town of Wiggins' Code Enforcement is handled by the Wiggins Police Department. 
Land Development code enforcement is handled by the Planning & Zoning Department. 
Do You See a Code Violation?
Fill out the form linked below and return to ??????????????????